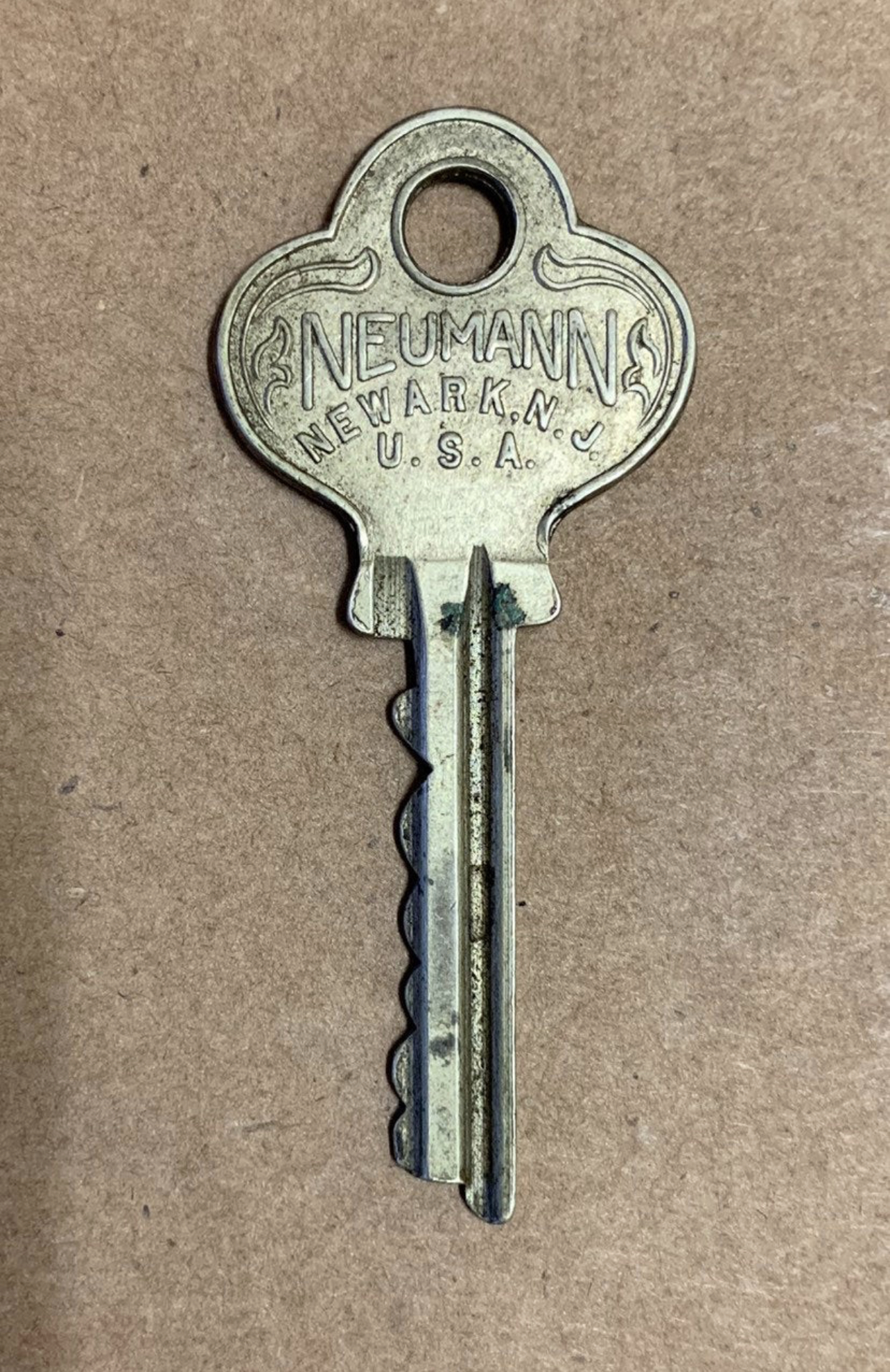 Why Key Words?

"They've had a lot of practice opening doors before you came along."
I read somewhere that you're supposed to carry an old metal key with you to open doors to opportunity and unlock your potential.
As writers, we so often experience doubt beyond our control, but in life, writing, and publishing the most powerful act of faith is believing in ourselves when it feels the most impossible. For me, carrying this 1876 Neumann key has served as a reminder of my favorite mantra:
You already are.
You always were.
You still have time to be.
As a teacher and a coach, my goal is to instill creative peace, extend thoughtful critique and and honest praise to help my students grow in their craft, and offer guidance in the publishing space. These are keys they can carry with them through their career--in moments of quiet doubt and celebrations of victory.
The door is open, you are welcome here.


Group Workshops & Masterclasses

Grow in your craft and your community! Live and on demand courses available in a variety of topics--more coming soon!
Writers who participate in Key Words courses are invited to join a community of likeminded creatives in our Circle space where you can meet new friends, post successes, and ask questions.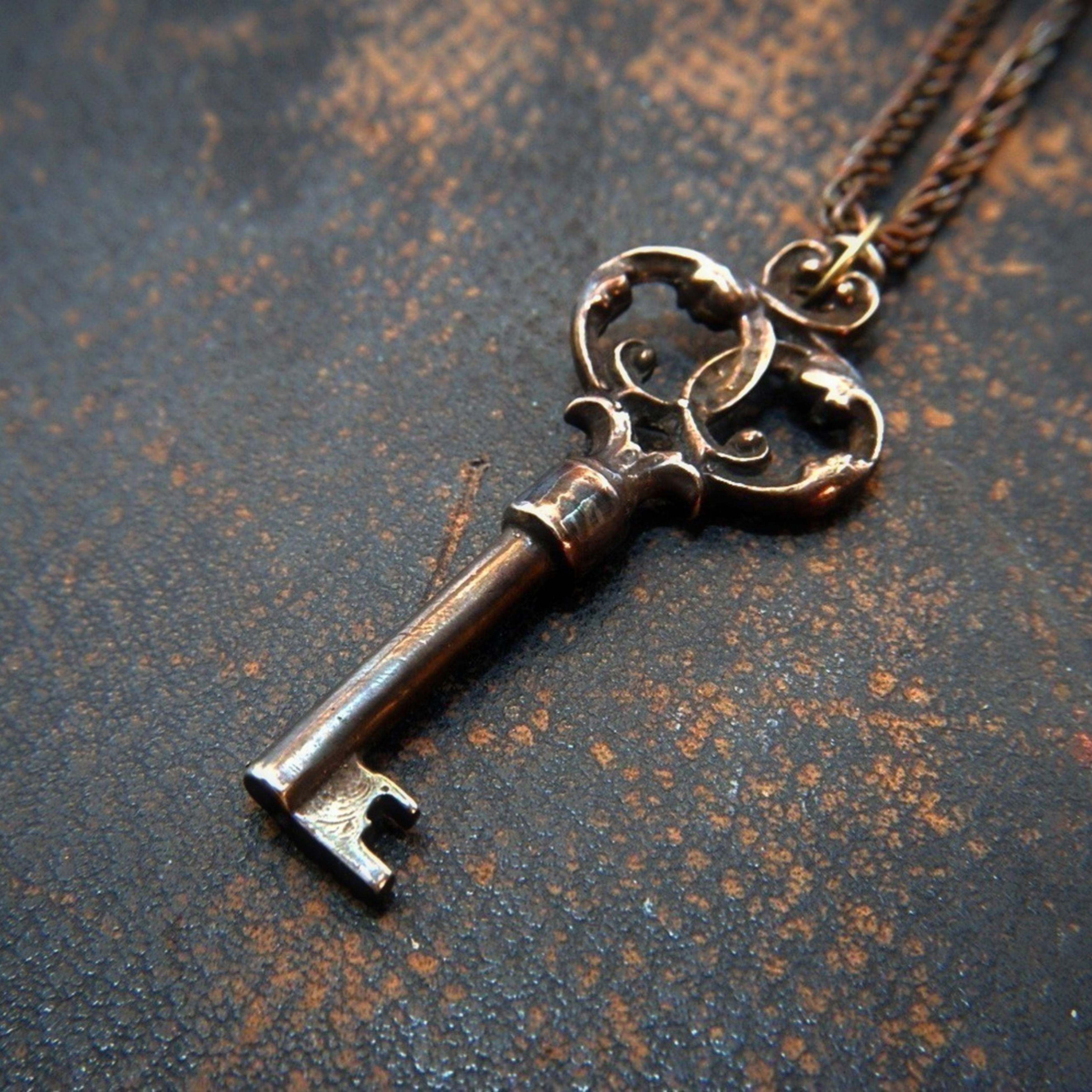 Critiques & Coaching

If you're looking for personalized career and goal coaching (the all caps ENTHUSIASM is complementary), support and advice, or eyes on your query, synopsis, pages, outline, etc.
Can be charged by the hour or for specific services so writers can build to suit and get the most out of their money!

Person-First Platforming

[one-on-one coaching/consults & group workshops]
Need a website? Wanna start a blog or podcast? Where do you get a logo? How do you pitch yourself as a guest on another creator's platform?
Gone are the days of the reclusive author. Writers today are faced with a "many hats, only one head" problem. We're asked to not only create, but become an expert at marketing, produce content like an influencer, and be in every place at once so we never miss out on a networking opportunity. On top of actual personhood, the to do list is enough to make the muse call in sick.



Nat Lockett is an author, essayist, and podcaster of autistic and witchy proportions. Her podcast, Write Away with Nat & PJ (writeawaypod.com) has welcomed guests like Charlie Jane Anders, Erin A. Craig, Bob Eckstein, and many more. She writes horror adjacent fantasy in adult and YA, and she has been featured in Brevity Blog, HerStry, Lithub, and Across the Margin.
In 2021, Nat started Rogue Mentor, a mentorship program that facilitates flexible, accessible, and inclusive mentorship opportunities for writers aspiring to both traditional and self publishing tracks. 
Nat lives in Wyoming with her husband, a zoo of pets, and her beloved rock collection. When not writing she can be found running a small marketing company and trying to convince herself to switch to decaf.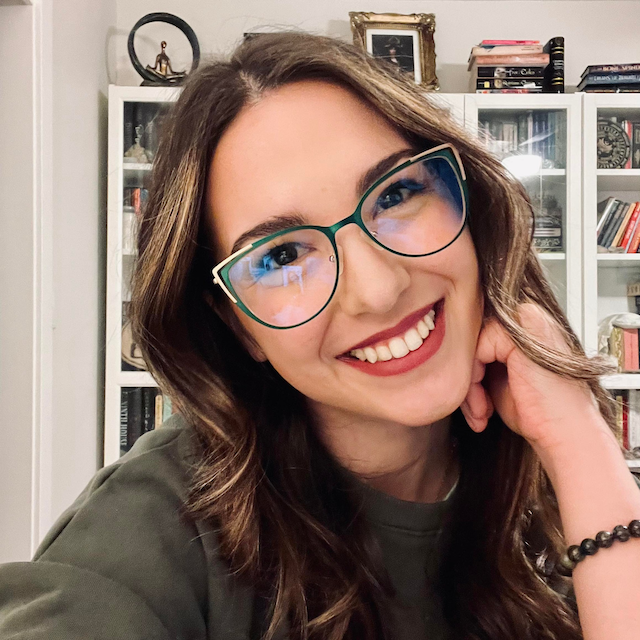 "Nat is so lovely and encouraging, at the end of each session I was left feeling like "I've got this!". The course takes us through the whole journey from the idea to querying, and Nat offers a lot of insider information, as well as answers to all our questions. As a fellow ND I've found Nat inspiring, and the course very ND friendly. And the cherry on top, Nat's presentations are very aesthetically pleasing :)"
-Anca D.


"I'm so thankful for Nat's leadership in the writing community. She has an incredible gift for helping authors learn from and support each other. Nat created the Rogue Writing Mentors out of nothing and worked with the board to give so many people the opportunity to share and improve their craft. Can't wait to see what she does next!"
-Alexis L.


"Nat is an incredible instructor! From Day 1, I could tell that Nat teaches because she's truly passionate about the material and about helping other writers succeed. Moreover, her expertise is clear. Though I've read plenty of craft books, Nat has introduced me to concepts I've not encountered elsewhere and packaged familiar concepts in thought-provoking ways. I highly recommend her class to aspiring writers, no matter their skill or experience level."
-Cameron B.

Check your inbox to confirm your subscription